Although Dr. James Vito's office is located in Wayne, PA, patients have traveled from all across the Northeast United States regions to experience his work.
Serving Patients of the Greater Philadelphia Main Line Region and Beyond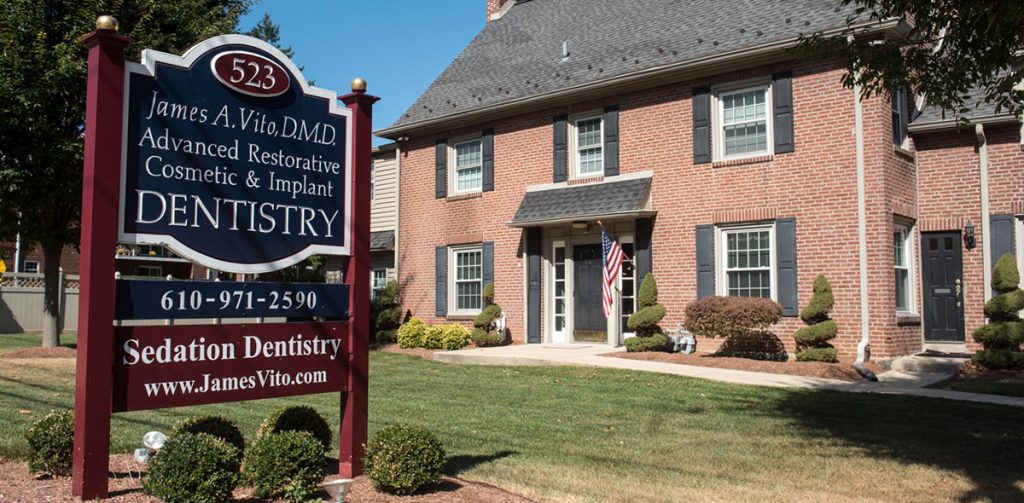 Need directions from your area?
Find your city and learn more about how we can assist you.
PHILADELPHIA
Philadelphia, PA Periodontist
Philadelphia, PA Prosthodontist
Philadelphia, PA Dental Implant Specialist
RADNOR
Radnor, PA Periodontist
Radnor, PA Prosthodontist
Radnor, PA Dental Implant Specialist
WAYNE
Wayne, PA Periodontist
Wayne, PA Prosthodontist
Wayne, PA Dental Implant Specialist
KING OF PRUSSIA
King of Prussia, PA Periodontist
King of Prussia, PA Prosthodontist
King of Prussia, PA Dental Implant Specialist
BALA CYNWYD
Bala Cynwyd, PA Periodontist
Bala Cynwyd, PA Prosthodontist
Bala Cynwyd, PA Dental Implant Specialist
BERWYN
Berwyn, PA Periodontist
Berwyn, PA Prosthodontist
Berwyn, PA Dental Implant Specialist
PHOENIXVILLE
Phoenixville, PA Periodontist
Phoenixville, PA Prosthodontist
Phoenixville, PA Dental Implant Specialist
GLADWYNE
Gladwyne, PA Periodontist
Gladwyne, PA Prosthodontist
Gladwyne, PA Dental Implant Specialist
BRYN MAWR
Bryn Mawr, PA Periodontist
Bryn Mawr, PA Prosthodontist
Bryn Mawr, PA Dental Implant Specialist
MALVERN
Malvern, PA Periodontist
Malvern, PA Prosthodontist
Malvern, PA Dental Implant Specialist
WYNNEWOOD
Wynnewood, PA Periodontist
Wynnewood, PA Prosthodontist
Wynnewood, PA Dental Implant Specialist
NARBERTH
Narberth, PA Periodontist
Narberth, PA Prosthodontist
Narberth, PA Dental Implant Specialist