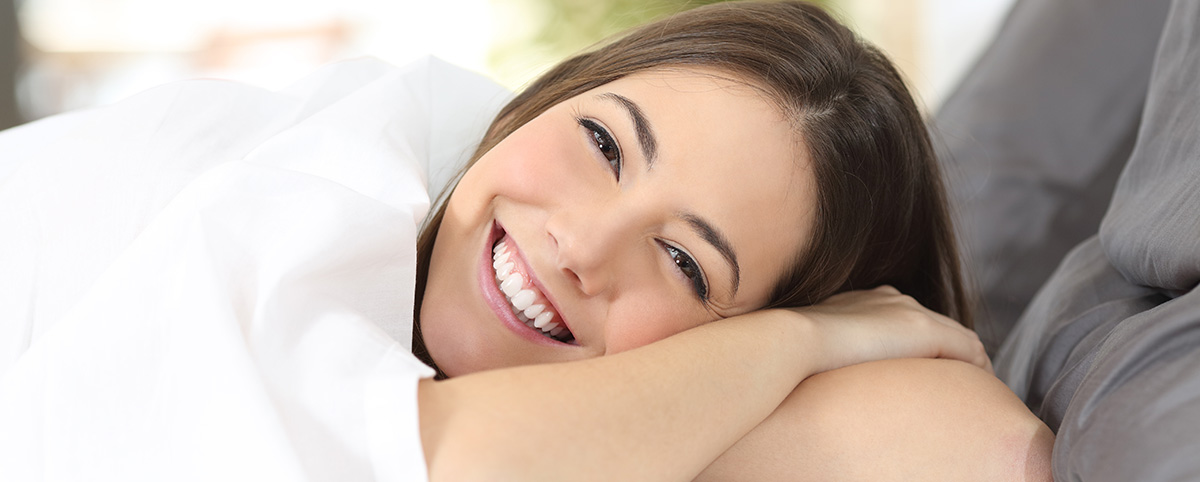 IV Sedation Dentistry is Painless Dentistry
Many patients avoid dental care that they want or need because of anxiety or fear. This apprehension can lead to gum disease, tooth decay and even tooth loss.
Sedation Dentistry (IV sedation) and Sleep Dentistry (general anesthesia) at the Main Line dental office of Dr. James Vito reduces anxiety, allows patients to receive the necessary dental work they need and helps people maintain healthy smiles.
Feel At Ease and Reveal a Healthy and Beautiful Smile
Dr. Vito has been performing Sedation Dentistry and Sleep Dentistry for both his Philadelphia and Main Line dental clients since 1991. This procedure allows patients to have all of their restorative, cosmetic and dental implant surgeries performed safely and comfortably through the use of gentle IV sedation. IV sedation is delivered by a Board Certified Physician anesthesiologist whose job is to make sure that you remain safe and comfortable while Dr. James Vito is performing his dental care.
What to Expect with IV Sedation
Before the procedure, a patient will be put to sleep using an IV administered through a needle placed either in your arm or on the back of your hand. The effects will take place immediately, leaving the patient in a relaxed, drowsy and controlled state. Sedation Dentistry is painless dentistry, and patients will feel very little or no pain at all during the dental procedure.
Patients that opt for Sedation or Sleep Dentistry should have a loved one on hand during the appointment to drive them home following the procedure.
Considering the costs of not performing surgery for gum disease, tooth loss or decay, Sedation Dentistry or Sleep Dentistry at the Main Line dental office of Dr. James Vito may be your best bet!
Learn more about sedative and pain management options for your safety and comfort.
For more information on Sleep Dentistry, Sedation Dentistry or to make your appointment in the greater Philadelphia area, call James A. Vito, D.M.D. today (610) 971-2590.