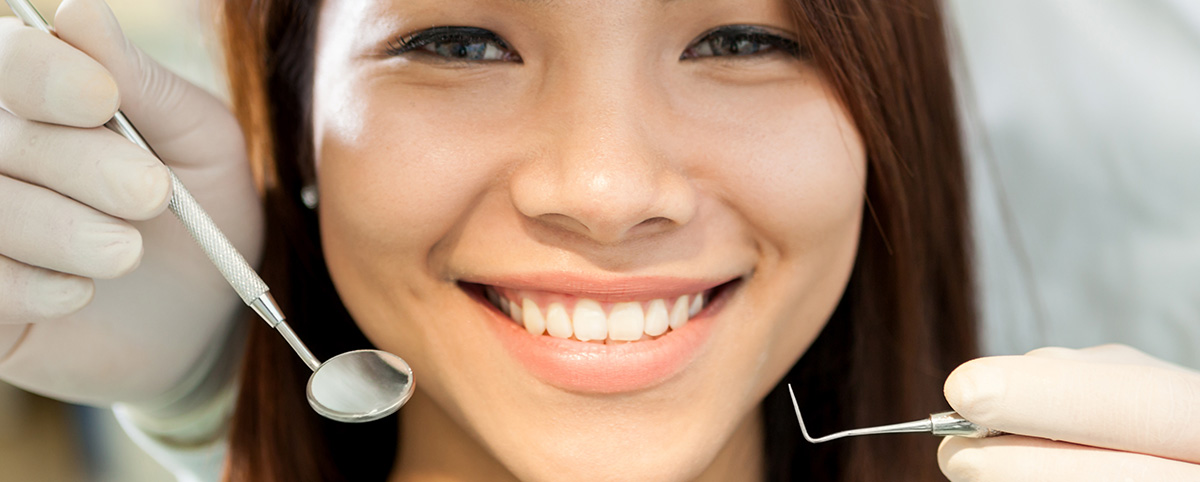 In addition to serving patients for a multitude of cosmetic and advanced dental needs, Dr. James Vito also provides general dentistry services such as routine hygiene procedures and dental fillings in the Philadelphia and Main Line.
The first line of defense against oral health problems.
About General Dentistry
In general dentistry, the dentist is the primary care provider for patients of all ages and is responsible for the prevention, diagnosis and treatment of a wide variety of conditions, disorders and diseases affecting the teeth, gums, and maxillofacial (jaw and face) parts of the body. Dr. Vito provides preventative, general and routine dental therapy such as cosmetic bonding, fillings and dental hygiene procedures.
While the American Dental Association (ADA) recommends that patients visit their general dentist at least once every six months to ensure proper oral health and functionality, the science supports 3-4 month hygiene intervals for adults. Especially those adult with extensive, complicated and/or implant dentistry. Dr. Vito will help you determine what is the best interval for you and your oral health.. Regular oral health check-ups, which can include teeth cleaning and X-rays, help to prevent the development of serious dental problems that may require more extensive and costly treatments.
Dr. Vito is a multi specialist and performs the procedures listed above making your dental care convenient as it is all done in one office.
For more information on General Dentistry in the Philadelphia and Main Line area call Dr. James Vito D.M.D. today (610) 971-2590.