Periodontist near Bala Cynwyd, PA
Dr. Vito has been serving patients near Bala Cynwyd, PA for decades with unmatched patient satisfaction.
Periodontal Gum Disease Treatment near Bala Cynwyd, PA
Need directions from your location in Bala Cynwyd?
Dr. James A. Vito, DMD is one of the few multi-dental specialists in the world with specialty training and certification in three dental disciplines: Prosthodontics, Periodontics and Implant Dentistry.
He has received extensive training in both the restorative and surgical aspect of dental implants and bone grafting and has earned two fellowships and two Board Certifications in Dental Implants.
He is one of the few Dual Board Certified Dental Implant Specialist in Pennsylvania and the world.
Dr. James Vito has been restoring smiles since 1987.
Restore the function and appearance of your smile today!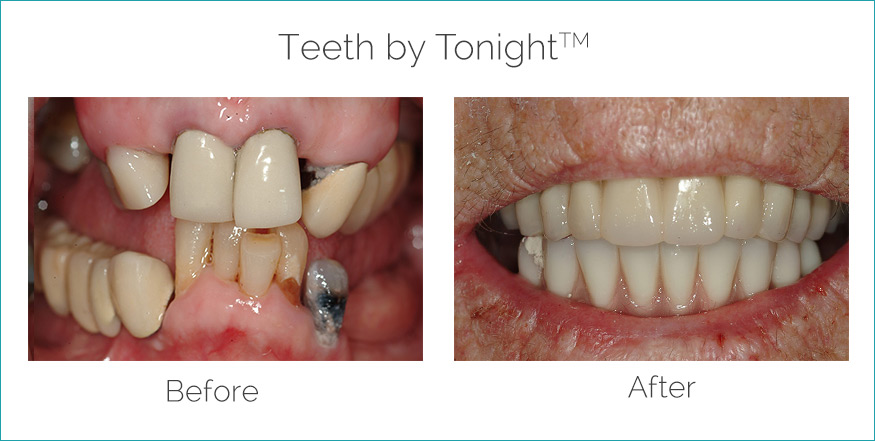 "Very professional. Able to take care of any dental needs. The best in the area."

"Dr. Vito and his staff are highly educated, trained, competent and caring. They will evaluate your dental health, help you to get and keep your mouth healthy. I highly recommend them if you are looking for practitioners who really know what they are doing and want you to have a healthy, beautiful mouth."

"Dr. Vito and his team are amazing! From the moment you step in the door, the staff was warm & welcoming. Dr. Vito was thorough and professional fixing a chipped tooth and he ensured that my smile was perfect when I left. I wouldn't go anywhere else!"
Periodontal Gum Disease Treatment near Bala Cynwyd, PA